Psychologist & Parenting Consultant
Build stronger & happier relationships. Find happiness.
Love your Life!
About Dr. Gina
In the process of helping parents and individuals, Dr. Gina Madrigrano aims at bringing joy back into their lives and find peace in the day to day. She helps clients uncover the answers that lie within them already. She uncovers each individual's unique gifts and strengths in order for them to live the lives they were meant to live. Pain is an inevitable part of the human experience, but suffering is optional.
Through her guidance, Dr. Gina helps individuals eliminate unnecessary suffering through strategies that even children can apply, as this is a natural state of childhood that we seem to have lost. Thus, she helps people return to that state with which they used to be familiar with, and through the process, individuals fe el they have found "home" once again.
Dr. Gina Madrigrano is a clinical psychologist with training in health science and psychology. She has extensive experience in the assessment and treatment of children, adolescents and adults. Dr. Madrigrano is also a forensic psychologist who specializes with sex offenders and violent offenders. She has a particular interest in prevention, with a holistic approach to mental health, and she has been actively involved in research as well as in clinical interventions, including supervision.  She conducts individual, couples, family, and group treatment.
Dr. Madrigrano has developed workshops to train professionals in schools, correctional institutions, and the general public. She has developed treatment programs in major institutions as well as in small community agencies. Dr. Madrigrano has lectured at both Montreal and Ottawa Universities, Algonquin College, and Université du Québec in Outaouais.
Finally, she has presented research and offered workshops at conferences in North America and overseas. Dr. Madrigrano has been a principal investigator and a co-applicant on successful grant applications, and main or co-author on over 30 publications.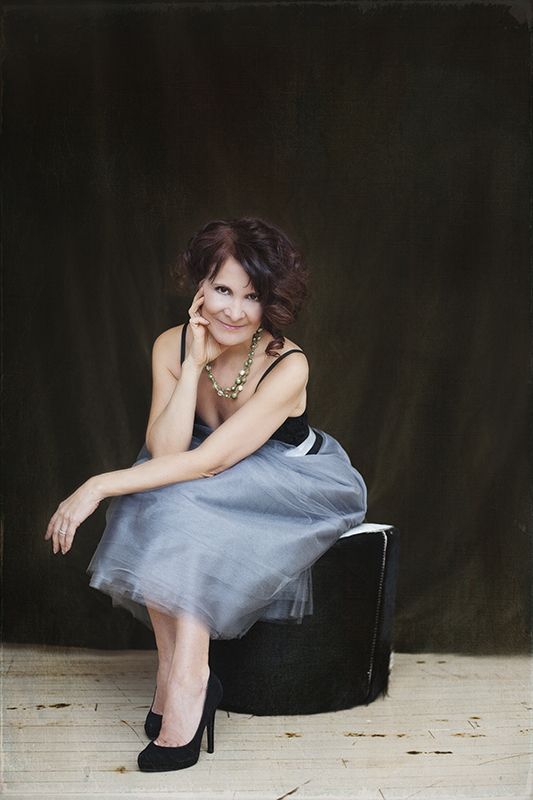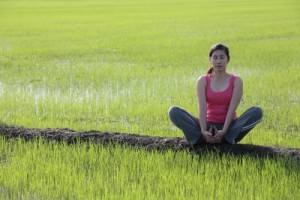 Image courtesy of sakhom38 @FreeDigitalPhotos.net Children of parents who practice mindfulness have less behaviour problems, have better social interactions, better emotional health and behavioural functioning (see studies by Singh et al., 2006, 2007). These parents...
read more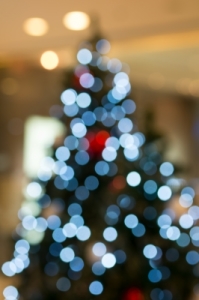 The Holiday Season is fast approaching. Already, snow flakes are starting to dance in the wind. It is simply beautiful. Have you ever really taken the time to carefully look at a snow flake? It is simply beautiful. We live in a world of plenty, even excess. We take...
read more
DISCLAIMER
The information on this site is not intended to be medical advice, and should not be treated as such. If you have any specific questions about any medical matter you should consult your doctor or other professional healthcare provider.