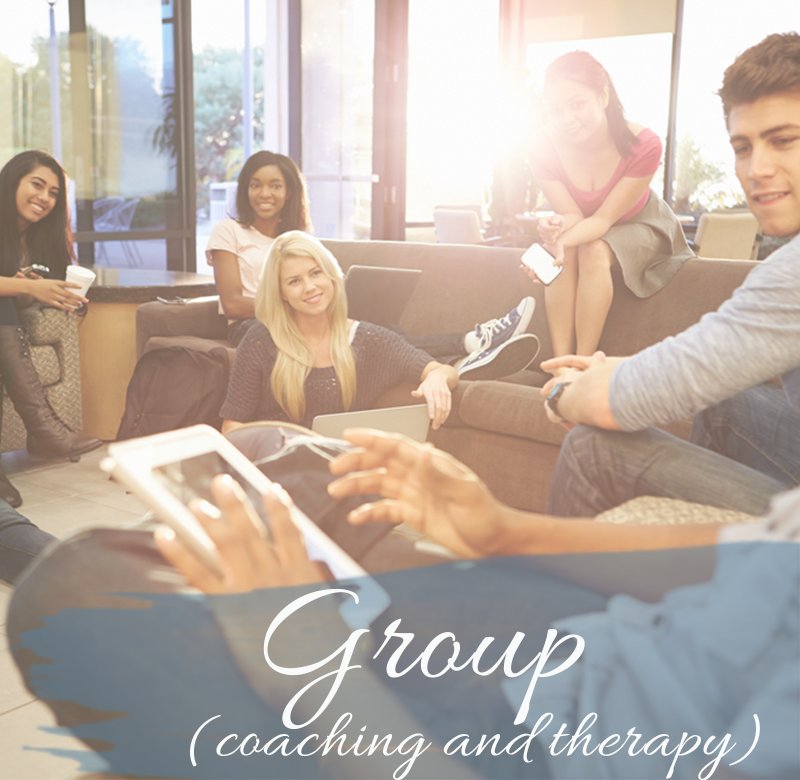 Click on image below to get details for the group and application form.

Do not delay

. 
Next Group starts January 15, 2018 at 6PM.
Spaces are limited!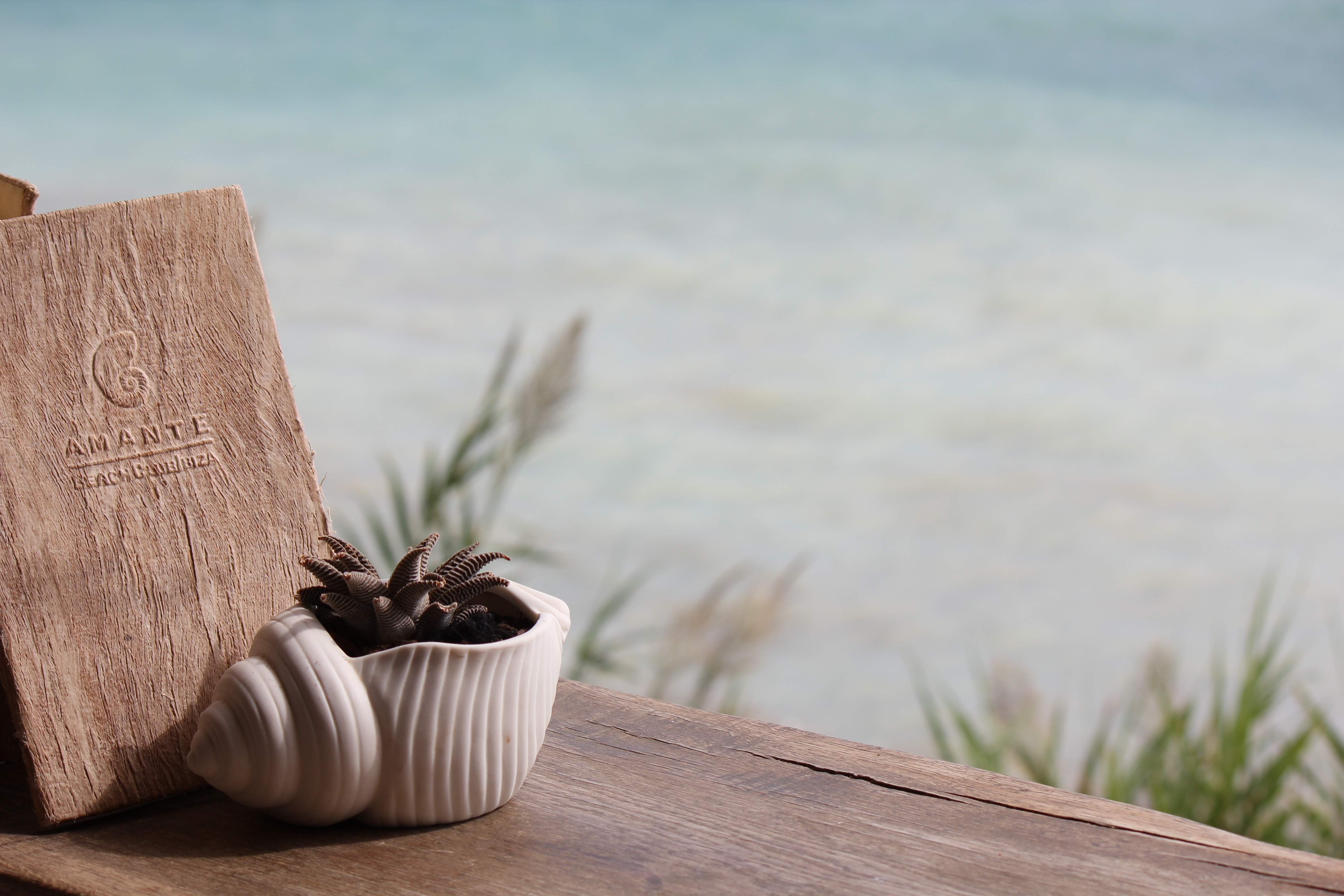 SOMA consultants provide tailored workshops and clinics to a variety of audiences.
Here are some of the workshops/group coaching programs that we offer:
Mindset Coaching Program (4-6weeks)
Life Coaching Program (3-12 months)
Self-Care Program (4-6weeks)
Meditation & Mindfulness Coaching Program (4-12 weeks)
Relationship & Communication Program (3-12 months)
Anxiety & Stress Management Program (3-12months)
Wellness Coaching Program (3-12 months)
Our workshops or coaching groups can target any number of specific mental health issues, including:
Alternative approaches to mental health issues
Best practices
Conflict in the workplace
Forensic assessment and treatment
Interpersonal, communication and life skills
Parenting skills     (Parents complete our quick survey here)
Mental health and physical ailments
Relationships (couples, family, work, social)
Risk assessment (adults and juveniles)
Sexual abuse prevention
Sexual dysfunctions and sex education
Sexual health
Spousal abuse
Violence and delinquency
Women's and/or men's health
Workplace tolerance, rights and responsibilities
Etc…
Feel free to contact us with your specific needs and we will tailor a training, workshop or group therapy suited to your requirements.