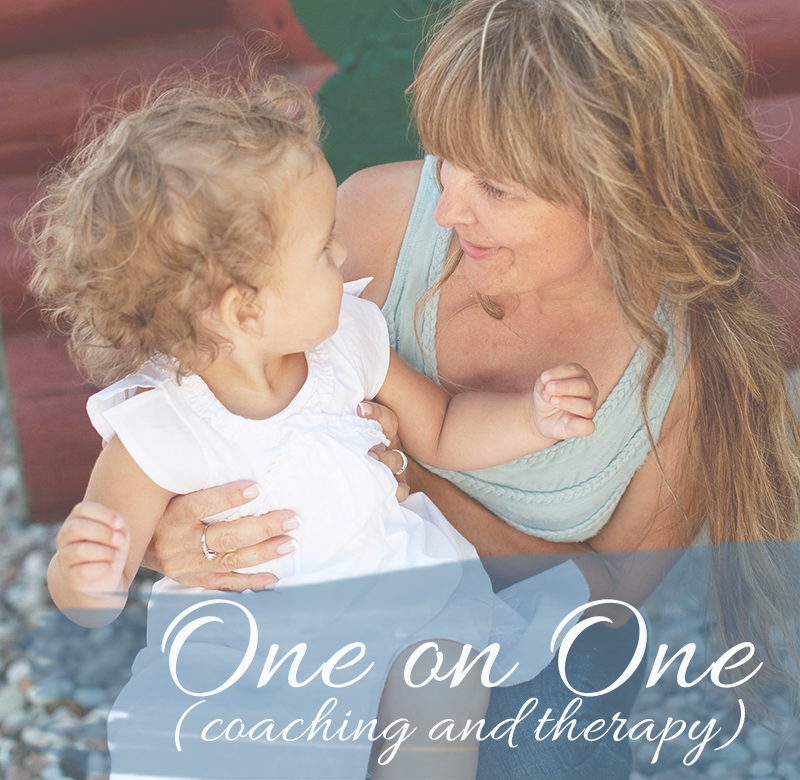 Treatment can target the following issues:
Adjustment issues (dealing with grief, cancer, separation and divorce, job loss, etc)
Anger and emotion management
Assertiveness and communication skills
Conflict resolution
Fertility issues
Guilt
Life skills, healthy living, self improvement
Life stage issues and existential issues, life satisfaction, finding happiness
Mood  and anxiety disorders (depression, anxiety, phobia, PTSD)

Parenting issues:

 co-parenting, discipline, behavioural issues, self-care, homework and sleep battles, need for connection, overwhelm, etc.
Relationships
Relapse prevention (sexual and non-sexual criminality)
Self-esteem
Self-care (setting boundaries, good health, self-love etc)
Separation and divorce, including high conflict divorce
Sex therapy (dysfunction, orientation, identity, coming out, establishing a positive identity, paraphilias)
Social problems
Stress management
Trauma and victimization
Work related stress
Populations served: All age groups; forensic and non-forensic populations, individuals, families, couples, and groups.
We are available to organizations for lectures and workshops on a variety of topics pertaining to the specialties above.